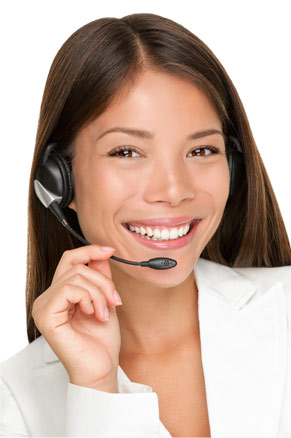 FAQs
We've put together a list of our customers' most frequently asked questions. If you require more information, please call or e-mail us. Your satisfaction comes first.
What are my payment options?
The Tea Can Company accepts Visa, MasterCard, American Express and Discover credit card payments. We accept personal checks however, all orders paid for by personal checks will not ship until payment has been received and the check cleared. We do not accept cash on delivery.
Will I be charged sales tax?
All orders shipped to destinations within the state of Pennsylvania are charged 6% sales tax. Sales tax for teaware and other non-food items will be charged. Tea is not taxable.
What is the currency for all prices?
All prices listed on our The Tea Can Company's website are quoted in US Dollars.
What security procedures are in place to protect my information?
The Tea Can Company's ensures that all transactions conducted online are completely secure. The Tea Can Company uses Virtual Merchant to encrypt all of your personal information. The strongest security measures are in place to prevent loss, misuse or alteration of your information once it is in our records. Please review our privacy & security policy for details.
Can I order by phone?
Orders can be placed over the phone by calling The Tea Can Company at 215-766-2746 or toll-free: 1-888-211-2317. One of our friendly and helpful customer care representatives will be happy to assist you during our business hours Monday – Friday, 9:00 am – 5:00 pm EST.
Do you offer special promotions?
Yes. We offer special promotions on our website from time to time. In order to receive an exclusive promotion, please sign up for our e-newsletter. Feel free to contact our customer service team about The Tea Can Company's low price guarantee.
Will I receive an email confirmation for my order?
Yes. You will receive an email confirmation shortly after placing your order. Review your order carefully. Contact customer service immediately if you wish to make any changes. 
How can one tea sachet make 2-3 cups of tea?
Our signature tea sachets provide more room for the tea leaves to expand without being compacted, unlike conventional tea bags. This ensures a better brew and allows more flavor to be released from large tea leaves. Depending on your tastes, each sachet can brew 2-3 cups for a light or strong cup of tea.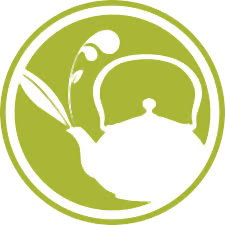 If you have any other questions, please contact customer service.
Business Hours: Monday – Friday (9:00 am – 5:00 pm EST)
Phone: 215-766-2746
Toll-Free: 1-888-211-2317
Email: info@TheTeaCanCompany.com